For the month of June I am going to let you pick your prize!
To enter:
1. Go to my shop on Etsy, Sonora Kay Creations, and find an item you like value $35 or less.
2. Mark the item as a ♥Favorite♥
3.Leave a comment here, as to what the item is. That will be your prize!
You may enter more than one time, but each entry must have a different prize as the comment. All entries must be marked as a Favorite ♥ to qualify.
You will be assigned a number as a reply to your comment, the drawing will take place using Random.org number generator.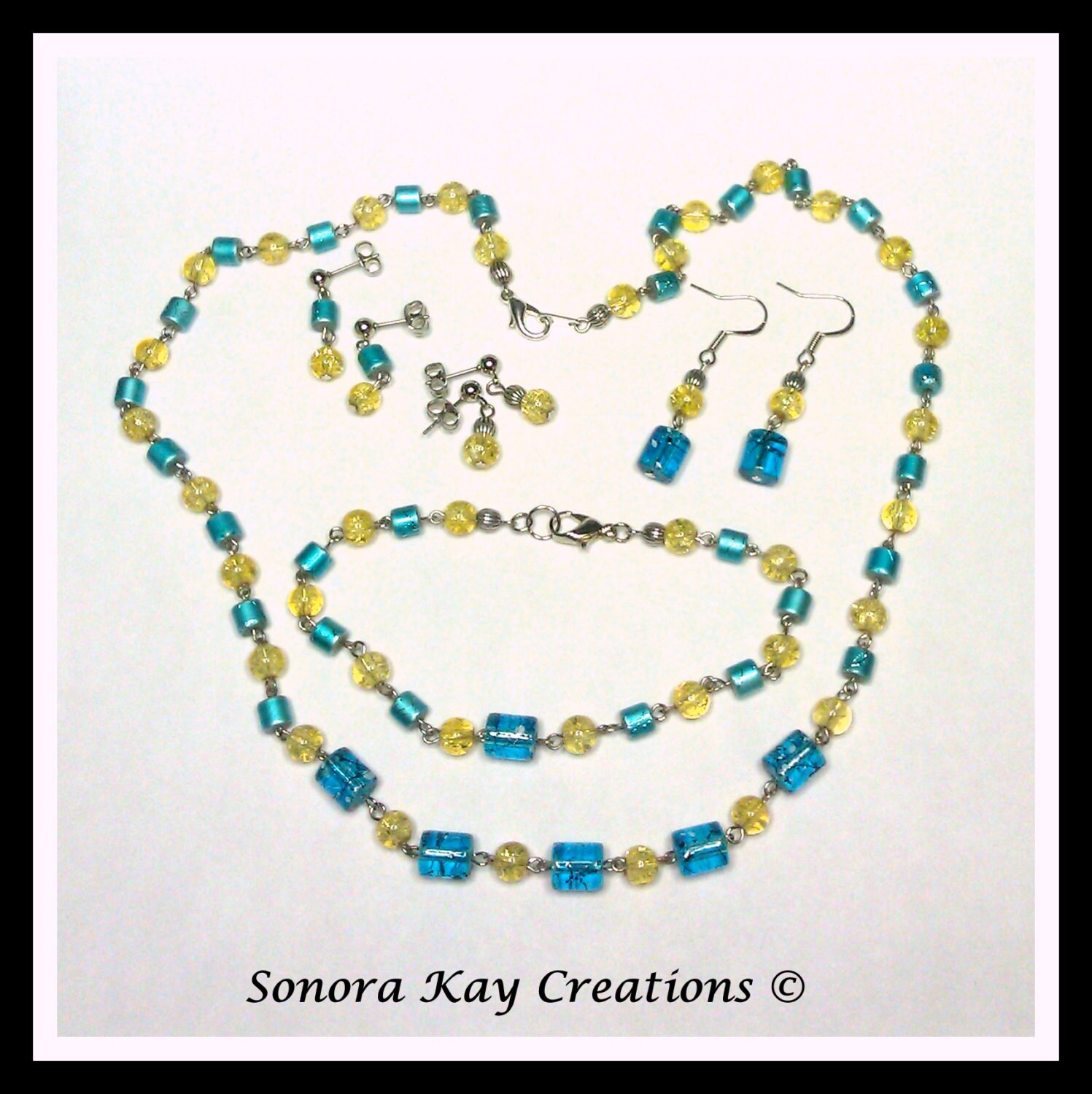 I have been on a listing frenzy in my week off, so there are many new items to choose from!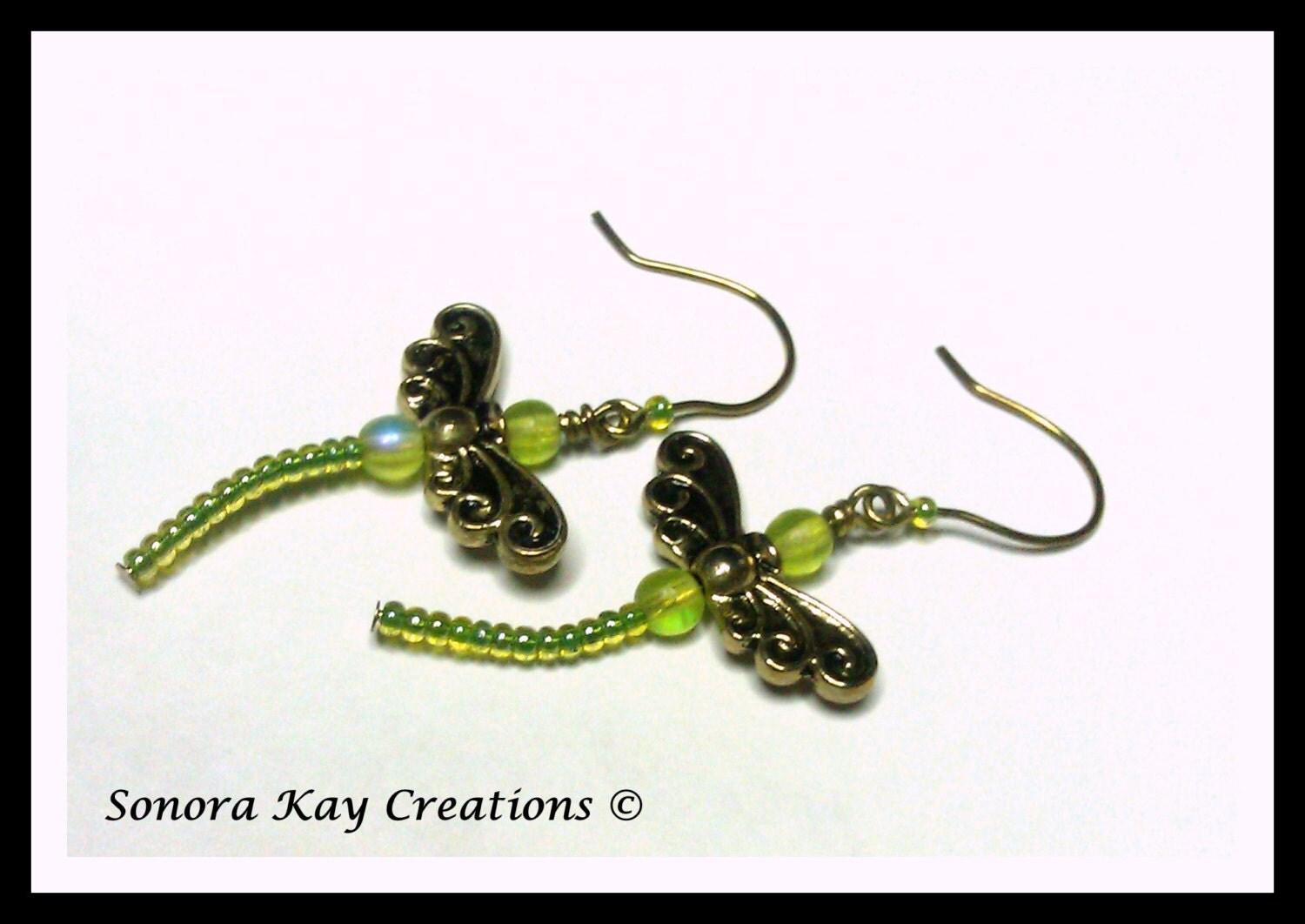 Great selection of Summer themed earrings, choose from what is available, or request a custom color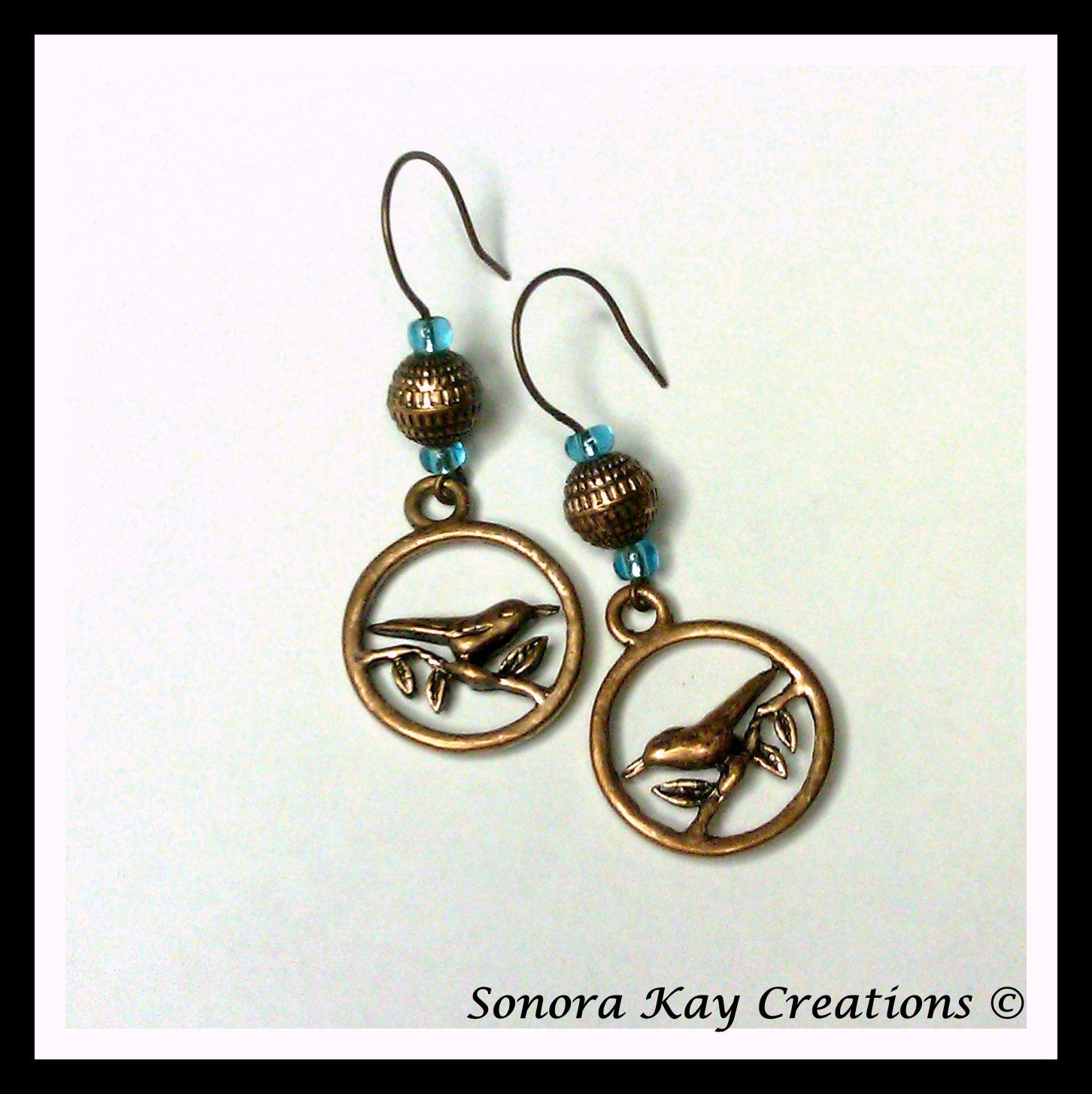 Good luck to all who enter!!
Winning number will be announced on Friday June 7, 2013 with instructions on how to contact me to claim prize.
Winner is responsible for checking to see if one of their numbers won, and contacting me to claim prize.
If your not yet a fan on my Facebook Page, please consider becoming one. Fans get sneak peeks at new items before they are listed, fan only coupons, and access to items no longer available in my online shop. Becoming a fan is easy, just click Like, then "Show in Newsfeed" and "Get Notifications" to stay up to date
https://www.facebook.com/SonoraKaysCreations